William Hill Reportedly Approached by 888/Rank
Published on July 25th, 2016 6:47 pm EST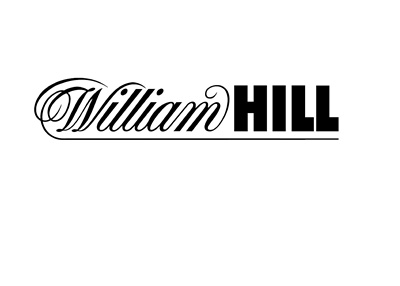 Shares of William Hill traded up roughly 5% earlier today on the London Stock Exchange after it was revealed that 888 and Rank, the United Kingdom's largest casino chain, had made a preliminary overture to acquire the company.
William Hill has left itself vulnerable to possibly being acquired following a rough stretch that has included profit shortfalls and the sacking of their former CEO. Despite shares of William Hill recovering somewhat over the past month or so, investors have seen their shares fall in value by roughly 20% over the past year.
This turmoil has possibly opened the door for 888/Rank to acquire William Hill, though industry observers believe that such a tie-up is unlikely to happen. According to a statement released earlier today, William Hill said that the approacy by 888/Rank was "highly preliminary" and that a formal offer had not been made as of yet.
-
Today's news came as a surprise to many, especially given the fact that William Hill unsuccessfully tried to acquire 888 last year for £720 million. That offer was eventually rejected by 888's major shareholders, who called the offer "too low" to accept.
-
There has been a great deal of consolidation in the online gaming industry over the past couple of years, with Ladbrokes/Gala, Betfair/Paddy Power and GVC Holdings/PartyGaming all tying the knot in recent months.
Could William Hill, the largest bookmaker in the United Kingdom, be the next company to get acquired?
Source: BBC.com -
William Hill approached by 888 and Rank for gambling merger
--
Filed Under:
Other Poker News