Rafi Ashkenazi Named Permanent CEO of Amaya Inc.
Published on August 13th, 2016 4:00 pm EST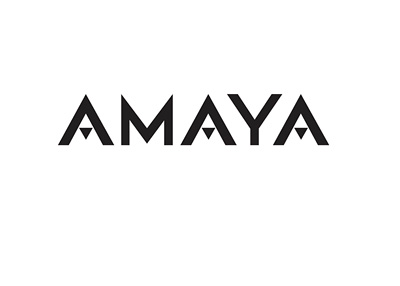 It was an eventful day for Amaya Inc., the owner of Pokerstars, Full Tilt Poker and the European Poker Tour, on Friday after the company reported their Q2 earnings.
Founder David Baazov, who is currently under investigation by Quebec's securities regulator for possible insider trading violations, announced that he is resigning from all of his positions with the company. Rafi Ashkenazi, who had been filling in for Baazov, was named as the company's permanent CEO.
Baazov remains a major stakeholder in Amaya Inc., however, and is reportedly continuing with his plan of trying to take the company private.
A number of other parties are reportedly kicking the tires on an acquisition of Amaya Inc., with the company saying that some of the "discussions are advancing". Amaya didn't elaborate.
-
In terms of their Q2 earnings, Amaya Inc. posted adjusted profit of 46 cents per share, topping analyst estimates of 37 cents per share. Revenues also came in higher than expected, with the company posting revenues of $285.9 million vs the analyst consensus of $279.2 million.
Revenue from real money poker was "virtually" flat year over year, while revenues from sports betting and online casino play continues to represent a bigger share of the pie. In Q2, sports betting and online casino made up 21% of Amaya's revenues, up from 12% in the prior year period. The company, through a number of different moves, has been making attempts to appeal to recreational players.
-
Shares of Amaya Inc. fluctuated wildly on Friday after the Q2 earnings report was released.
After opening at $17.57 (compared to a previous day close of $16.30), shares traded as low as $14.51 before closing the day virtually unchanged at $16.13.
--
Filed Under:
Online Poker Rooms