More Outrage After Pokerstars Changes Its VIP Club Program Again
Published on November 12th, 2016 5:33 pm EST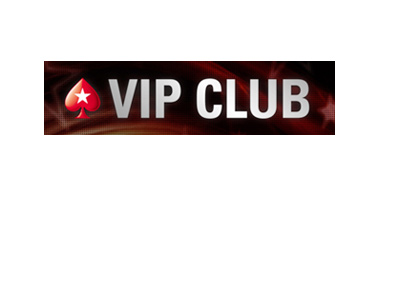 Earlier this week, Pokerstars circulated an email in which they detailed a number of changes that are coming to its VIP Club program in 2017.
Most of these changes, including Supernova becoming a monthly status, were already known to the poker playing public.
One big change, however, is the announcement that as of July 1st, 2017, "StarsCoin balances will expire for players who have been inactive on all Stars platforms (Pokerstars and BetStars) over a 6-month rolling period".
-
This change is obviously bad news for recreational players who may go long periods of time between sessions on Pokerstars. There are many, many people out there will only play poker sporadically when the feeling arises, and these players will see their StarsCoin balances wiped out if they don't play on any of Pokerstars' platforms for a period of six months. This will obviously help to pare down some of the liabilities on Amaya's books, but it is clearly bad news for recreational players on the site.
In addition, those active players who take time off to travel or do something else with themselves will now have to be mindful of their StarsCoins expiring.
-
In their most recent email, Pokerstars said that they will soon have details of their new loyalty program, which has an unknown launch date as of this moment.
Given the changes that Pokerstars has implemented to its VIP Club program over the past couple of years, many players are rightly fearful of what a new loyalty program on Pokerstars might end up looking like.
--
Filed Under:
Online Poker Rooms