Shares Up Moderately Following Hike in Forecasts
Published on January 21st, 2017 3:41 pm EST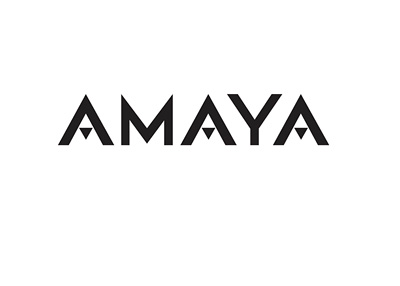 Shares of Amaya Inc., the parent company of Pokerstars, traded higher on Friday after the company reported a rare piece of good news.
After a year in which the company was left at the altar by a number of potential suitors (including their former CEO, David Baazov), Amaya Inc. closed the year on a positive note after revealing that they would be increasing their guidance for FY2016 profit, revenues and EBITDA.
The company is now forecasting profits for the 2016 fiscal year of between $364-$374 million (up from a previous forecast of $344-$354 million), revenues of between $1.153 billion and $1.158 billion (up from a previous estimate of $1.137-$1.157 billion) and EBITDA of between $521 million to $526 million (up from a previous estimate of between $500-$510 million).
The company pointed to the improvement of the "ecosystem" (the drive to make the site more recreational player friendly) as one of the main reasons behind the better-than-expected results.
-
It was a tumultuous year for Amaya Inc. in 2016, as the company went from hotly pursued merger/acquisition target to unwanted all over the course of a single year.
At one point in 2016, a merger of equals between William Hill and Amaya Inc. seemed all but done. That was, of course, until a major William Hill shareholder came out publicly against the deal, railing against Amaya's debt and stagnating growth. The merger between William Hill and Amaya eventually fell apart.
Later, former CEO David Baazov, who is currently under investigation on insider trading charges, announced that he was still interested in pursuing a purchase of Amaya Inc. That deal fell apart as well after Baazov said that the asking price had gotten too high.
-
Shares of Amaya Inc. closed at $13.75 on the NASDAQ on Friday afternoon, up 3.38% on the day. Shares of the company are well off of their 52 week high of $17.58.
--
Filed Under:
Online Poker Rooms