Partypoker Signs Founder of European Poker Tour To Deal
Published on February 3rd, 2017 2:16 am EST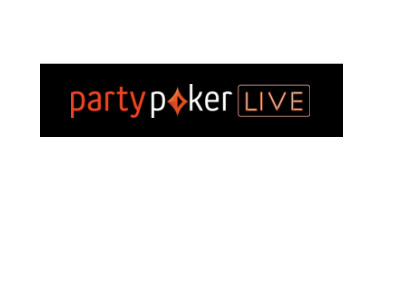 Earlier today, Partypoker announced that they had inked John Duthie to a five-year deal.
With the signing of the deal, Duthie will become the President of Partypoker LIVE, a new poker tour that was announced earlier in the year.
This deal is significant as Duthie started the European Poker Tour and served as its Chief Executive Officer. Thanks to the guidance of Duthie and a partnership with Pokerstars, the European Poker Tour soared into prominence and spawned some of the world's biggest and most prestigious poker tournaments. Duthie and Pokerstars parted ways in early 2012, and the European Poker Tour was rebranded in 2017.
-
In announcing his deal with Partypoker, Duthie also had some indirect pointed statements towards Pokerstars:
"I have been impressed with the progress of partypoker and in particular the number of trusted, experienced and well respected individuals and organizations who have chosen to put their support behind the partypoker brand. I believe there is a gap in the market for an operator whose primary focus is poker and who will listen to and work with the poker community, as this was something that was absolutely key to the growth and success of the EPT."
-
This is obviously a noteworthy signing as Duthie will clearly be trying to establish a serious competitor to the Pokerstars Championship and Festival events. Duthie is very well-respected in the poker world, and this signing should help to gather momentum for Partypoker's newly announced tournament initiative.
-
Partypoker LIVE will feature events in Germany, Russia, Canada and the United Kingdom.
Source:
Partypoker LIVE
--
Filed Under:
Online Poker Rooms