Pokernews To Resume Duties For Upcoming WSOP
Published on March 6th, 2017 6:50 pm EST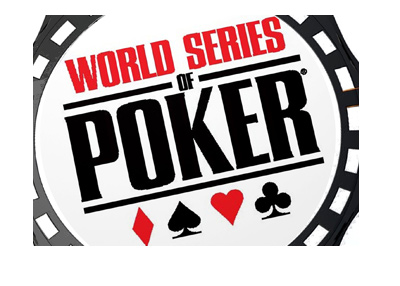 Earlier today, the World Series of Poker and Pokernews jointly revealed that Pokernews.com will be serving as the live reporting partner for the 2017 World Series of Poker, which is set to get underway in just a couple of months.
The World Series of Poker has been handling live reporting duties themselves over the past couple of years, though many felt that it was inferior to the coverage that Pokernews.com had provided in the past. After handling the 2015 and 2016 World Series of Poker themselves, WSOP organizers elected to return to partnering with Pokernews.com for this year's series.
As mentioned, many people felt as though the World Series of Poker's coverage was inferior to that which Pokernews had provided in the past, so today's news has garnered quite a positive reaction on Twitter.
-
Here is what WSOP Vice President of Corporate Communications Seth Palansky had to say about today's news:
"It's great to have PokerNews back in the fold at the World Series of Poker. They are the foremost authority and have written the book on tournament live reporting. Having their experienced team of personnel at the 2017 WSOP will ensure poker fans across the globe stay digitally connected throughout our 74-event, 50-day festival."
In announcing today's news, Pokernews also revealed that the MyStack chip count app will be returning to the World Series of Poker as well. This app allows players to update their chip counts in real-time, as well as post comments and pictures from the events that they are playing.
-
This year's World Series of Poker will get underway on Tuesday, May 30th and run until July 17th, 2017. There will be a total of 74 events over the course of the 50 day festival, highlighted by the $10,000 main event, which gets underway on Saturday, July 8th.
Source: Pokernews.com -
Pokernews Named Official Live Reporting Partner of WSOP
--
Filed Under:
The World Series of Poker