Strong Casino/Sports Betting Growth Counters Decline In Poker Revenues
Published on March 22nd, 2017 5:26 pm EST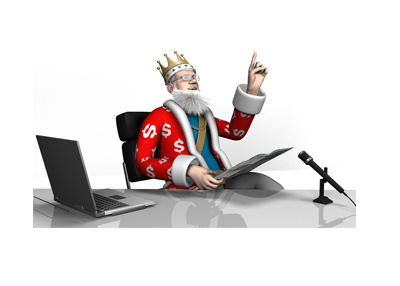 Earlier today, Amaya Inc., the parent company of Pokerstars, posted their Q4/2016 and FY/2016 earnings and financial summary.
Revenues for the year came in at $1,155,892,000, up 7.8% from the previous year. The company posted $1.88 of adjusted net earnings per diluted share in 2016, up 27.8% from the year before.
-
The company's move to diversify their product offerings into sports betting and casino is paying off, as poker revenues were down year-over-over by 4.6%. In 2016, Amaya Inc. generated $846.1 million in revenues from their poker business.
In 2016, poker constituted 73.2% of the company's total revenue mix, while real-money online casino and sports betting was 22.8%. This compares to a mix of 82.7% and 12.7% in the prior year period.
As of the end of 2016, Amaya's total debt load sat at $2.53 billion with a weighted interest rate of 4.9%.
-
Amaya had a total of 2.6 million QAUs (Quarterly Real-Money Active Uniques) in the fourth quarter of 2016, up 8% from the year before. Of those 2.6 million active real-money players, approximately 2.5 million played online poker, while 648,000 played an online casino offering and 247,000 bet on sports.
There were 2.6 million new customer registrations in the fourth quarter of 2016, bringing the grand total up to 108 million.
-
Amaya is predicting that the company will post revenues of between $1.2 billion to $1.26 billion in 2017 and adjusted net earnings per diluted share of between $1.94-$2.13.
-
Shares of Amaya Inc. traded up 2.6% today to close at $15.75 on the NASDAQ stock exchange.
--
Filed Under:
Online Poker Rooms