"Current Volume-Driven Rakeback Model Will Be Retired"
Published on April 3rd, 2017 10:09 pm EST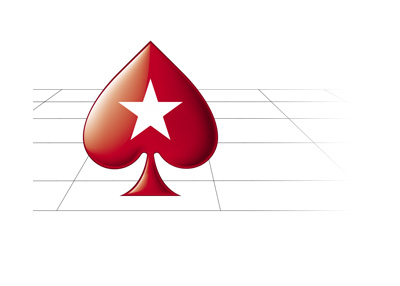 A few years ago, there was an entire ecosystem of players on Pokerstars who paid their bills through the company's Rewards program.
As long as these players broke even with their play, they would reap the rewards of Pokerstars' rakeback system and in many cases, make a nice living for themselves.
In an attempt to restore the "poker ecosystem", Pokerstars started to make changes to dissuade this type of play. The changes to the Supernova and Supernova Elite programs were taken particularly badly by the high stakes community, with many players vowing to significantly cut back or stop playing on Pokerstars entirely. In fact, a couple of the site's sponsors broke ties with the company as a result of these changes.
Earlier today, Pokerstars revealed even more bad news for these players, as they stated in a press release that "the current monthly volume-driven rakeback model will be retired" and replaced by one "that rewards a variety of factors, such as volume, stakes, how often players play, and net deposits".
Pokerstars has said that they will be contacting the players who will be impacted the most by these changes (surely the highest volume players mid- and high stakes players on the site) and warning them about the impending "significant" decreases that they can expect to their Rewards benefits.
-
According to Pokerstars, the new loyalty program will tie together poker, casino and sports betting. This is further evidence that Amaya is looking to decrease the importance of poker to their business in favour of a more diversified revenue mix.
Pokerstars also revealed that the StarsCoin will still be used and that it will maintain its current value.
-
In their press release, Pokerstars stated that they will be introducing familiar "gamification concepts" into their Rewards program, including "randomized rewards" and "the chance at winning big prizes".
The changes to the Rewards program will first be introduced in Denmark in late May, with more countries following later in the year.
-
In case it's not obvious to you, these changes will almost certainly mean more money in the company's pocket and less money in the "ecosystem".
Source: Pokerstars.com -
Modernising How We Deliver Rewards
--
Filed Under:
Online Poker Rooms