Shares of Amaya Rise After Company Reports Q1/2017 Earnings
Published on May 12th, 2017 3:43 pm EST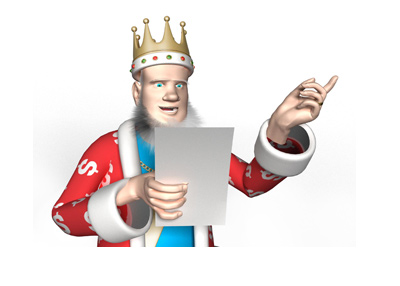 Shares of Amaya Inc. continue to power higher after the company released its Q1/2017 earnings report earlier today. As of this moment, shares of Amaya Inc. are trading at $19.35 on the NASDAQ stock exchange, which is good for a 3.2% increase on the day.
There were a number of interesting revelations in the company's Q1/2017 earnings report, including:
-the company is changing its name from Amaya Inc. to "The Stars Group Inc."
-online poker made up just 68.9% of the company's revenue mix in Q1
-there were three million customer registrations during the first quarter
-revenues came in at $317.3 million and created a profit of 56 cents per share - both numbers beat analyst expectations for the quarter
-
Amaya's decision to change their name to "The Stars Group Inc." likely has as much to do with David Baazov as it does with branding.
David Baazov, who is facing an insider trading trial later in the year, founded Amaya Inc. in 2005 and took the company public in 2010. Baazov, who has been aggressively selling his shares in Amaya Inc. as of late, stepped down as CEO and is no longer involved with the company.
In order to fully move on from Baazov, executives at "The Stars Group Inc." likely thought a change of name would be a good idea.
-
After enduring a number of missteps over the past couple of years, the Pokerstars business seems to be in very good shape.
--
Filed Under:
Online Poker Rooms