Matusow: 2017 World Series of Poker "Will Be Remembered As My Redemption"
Published on June 13th, 2017 12:11 am EST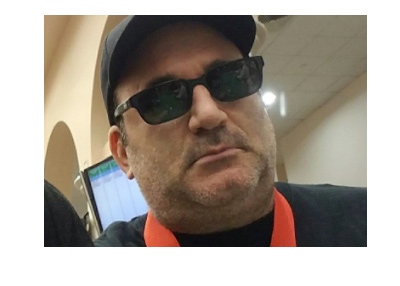 Mike "The Mouth" Matusow is off to a very strong start at this year's World Series of Poker.
The 2017 World Series of Poker is less than two weeks old, though Mike Matusow already has two final table appearances in $10,000 buy-in events.
The first final table appearance for Matusow came in the $10,000 Omaha Hi/Lo Championship, which he ended up finishing in 8th place for a total payout of $37,120.
Matusow then followed this up with a 5th place finish in the $10,000 Dealer's Choice event, which was good for a cash of $59,827.
When focused, Matusow is one of the most well-rounded poker players in the world, and he certainly seems to have brought his "A-game" to the World Series of Poker this year.
-
In 2014, Matusow underwent surgery on his back after doctors discovered a central disc protusion. The surgery was serious - there was a chance that Matusow could have lost the ability to walk as a result.
A couple of very long years of recovery followed, with Matusow now stating that he is back to 100%. Matusow's Twitter feed, which used to be filled with gloominess and negativity, is now brimming with newfound positivity and confidence. Here are some excerpts of Matusow's recent Tweets:
"Despite my disappointment with the result I am very happy and playing at an extreme high level and just realized that WSOP is only 1week old"
"To 10K WSOP final tables out of 2 is an amazing start to the WSOP and I'm in zero pain that's the important part"
-
Matusow is on the hunt for his 5th World Series of Poker bracelet, with his last WSOP win coming in the 2013 $5,000 Seven Card Stud Hi-Lo Split 8 or Better event.
--
Filed Under:
The World Series of Poker