Monnette Jumps To Top of Leaderboard With 5th Place Finish in $10,000 Seven Card Stud Championship
Published on July 10th, 2017 9:19 pm EST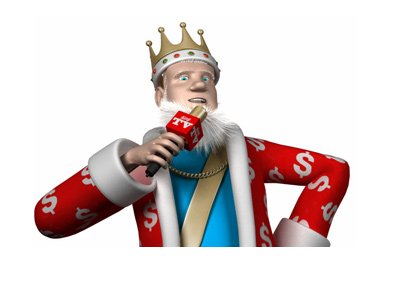 John Monnette has had an exceptional summer at the World Series of Poker.
After last night's fifth place finish in the $10,000 Seven Card Stud Championship, Monnette is sitting at the top of the WSOP Player of the Year leaderboard with a total of 865.21 points.
In addition to winning a bracelet in the $10,000 No Limit 2-7 Lowball Draw Championship (the third bracelet of his career), Monnette has 13 cashes, two final tables and six top 20 finishes to his name so far this summer.
-
There is only 45 points separating the four players at the top of the WSOP POY leaderboard as of this moment:
1. John Monnette, 865.21
2. John Racener, 853.16
3. Chris "Jesus" Ferguson, 848.31
4. Ryan Hughes, 820.71
Monnette and Racener have both won bracelets so far this summer, while all four men have been cashing machines.
The World Series of Poker decided to place a greater emphasis on total cashes this year when it came to calculating the POY standings, much to the dismay of many players, including Daniel Negreanu.
Unbelievably, David Bach, who has won two bracelets so far this summer, is roughly 455 points off of John Monnette's pace as of this moment. How a person with two bracelets, an 11th place finish and a 34th place finish is 82nd on the POY list is beyond me, but that's a topic for another article.
-
The last event of the summer that will count towards the POY race will be the $10,000 main event, which is currently underway.
The player who is at the top of the leaderboard as of the end of the WSOP main event will receive a free buy-in to the WSOPE main event, which is set to take place later this year.
Source: WSOP.com -
2017 POY Race
--
Filed Under:
The World Series of Poker