Scott Blumstein Has Half of Chips in Play Heading Into Day 9
Published on July 21st, 2017 4:24 am EST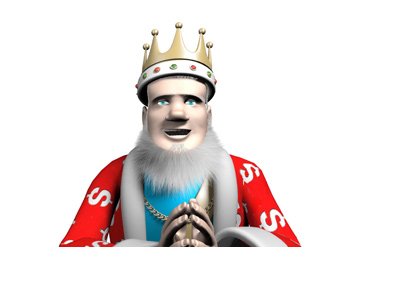 Has Scott Blumstein built himself an untouchable chip lead in the WSOP main event?
Day 8 of the World Series of Poker main event wrapped up a few hours ago, with Scott Blumstein finishing the day as the dominant chip leader. Blumstein, who finished Day 8 with over 178 million chips, will have more than 100 million chips more than his next closest competitor (Benjamin Pollak) when final table play continues on Friday.
The hand of the day came when Blumstein and fan favourite John Hesp got involved in a massive 156 million chip pot.
With the board reading Ac-7d-5h-10s, Blumstein and Hesp got their chips into the middle. Hesp thought that he was sitting pretty with Ah-10h for top two pair, though was gutted when he saw Blumstein flip over A-A for top set. Hesp was drawing dead and would see his massive stack dropped to just 24.225 million, while Blumstein doubled up to over 150 million in chips.
-
Two players were eliminated on Day 8 - Jack Sinclair and Ben Lamb.
Sinclair was eliminated when he elected to push all in for 15.6 million holding Ks-Js. Bryan Piccioli picked up A-A and re-raised, which led to folds from everyone else.
The board ran out Kh-4c-3h-8d-6h, giving Piccioli the pot and sending Sinclair to the rail in 8th place for $1.2 million.
Ben Lamb, on the other hand, was eliminated early on Day 8. Lamb elected to make his final stand holding Ah-9h, while Sinclair decided to call Lamb's all-in holding Ac-Qh.
The board ran out 6c-5d-4h-3c-10h, giving Sinclair the pot and sending Lamb to the rail in 9th place for $1 million.
-
Here are the chip counts heading into Day 9 on Friday:
Scott Blumstein, 178,300,000
Benjamin Pollak, 77,525,000
Bryan Piccioli, 35,750,000
John Hesp, 22,475,000
Dan Ott, 16,350,000
Damian Salas, 15,625,000
Antoine Saout, 14,550,000
--
Filed Under:
The World Series of Poker