Poker Revenues Decline, Casino and Sports Betting Products Surge
Published on August 9th, 2017 3:54 pm EST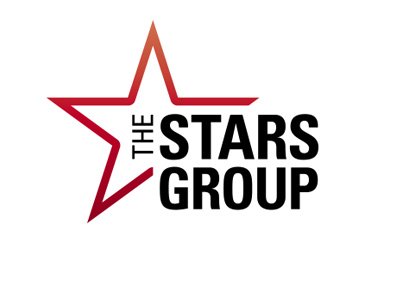 Shares of The Stars Group Inc. (owner of Pokerstars) are up over 5% today after the company reported their second quarter earnings.
The main story - a decline in poker revenues is being more than offset by growth in the company's sports betting and casino products. Poker revenues were $202.9 million for the quarter, down nearly 6% from the same period last year, while casino and sportsbook revenues were up over 50% year-over-year.
Overall, revenues for the entire operation clocked in at $305,305,000 for the second quarter, up 6.8% from the same period last year. Net earnings came in at over $70 million, up over 200% from Q2 of last year.
Total long term debt sat at $2.55 billion as of the end of the second quarter, with the company paying a weighted average interest rate of 4.7%.
-
According to The Stars Group, the newly introduced "Stars Reward" program has "positively impacted the overall product ecosystem across verticals" and has "received positive feedback from most players".
There are many who would disagree with this statement, of course.
-
The Stars Group Inc. more or less left their projections unchanged for the rest of the year, though they did slightly increase their adjusted net earnings expectations for 2017.
Their projections included the following assumptions:
1) "Anticipated negative operating conditions in Poland primarily related to constraints on processing payments in that jurisdiction"
2) A pull-out from Australia's online poker market
3) A pull-out from Columbia's online gaming market
-
All in all, a good report if you are a shareholder of The Stars Group.
--
Filed Under:
Online Poker Rooms