UKGC Admonishes 888 Over Faulty Safeguards For Vulnerable Players
Published on August 31st, 2017 10:19 am EST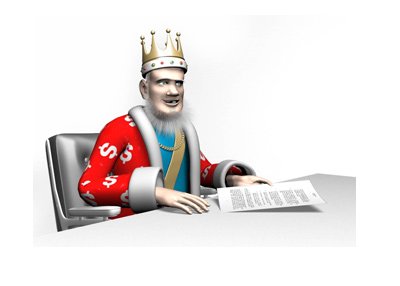 The United Kingdom Gambling Commission has come down like a ton of bricks on one of the world's largest online gaming companies.
Earlier this week, the UKGC revealed that they had fined 888 (home of 888 Poker) a whopping £7.8 million, which works out to roughly $10 million USD.
According to the UKGC, 888 had faulty safeguards in place to protect problem gamblers from themselves. In their statement, the UKGC said that 888 continued to accept wagers from problem gamblers who had self-excluded themselves from the site. This was not done on purpose by 888 - instead, a "technical failure" allowed 7,000 "vulnerable customers" to continue playing on 888, even after they had self-excluded themselves.
The UKGC claims that these "technical failures" lasted for 13 months, which allowed these problem gamblers to deposit an additional £3.5 million into their accounts.
In addition, the UKGC also claims that 888 failed to identify a "problem gambler" who wagered £1.3 million over the course of 13 months. According to the commission, this player had stolen at least £55,000 from their employer to fund their habit.
-
Of the £7.8 million fine, £4.25 million will go towards causes that help those with gambling addictions, while the rest will go towards repaying the 7,000 people who lost money on 888 after attempting to exclude themselves from the site.
-
If you are ever wondering why sites like Pokerstars are so adamant about keeping banned players off of their sites - this is why, as these companies risk the wrath of regulatory bodies such as the UKGC if they don't protect problem gamblers from themselves.
This was an expensive lesson for 888.
Source: Telegraph.co.uk -
888 Fined a Record £7.8 million by Gambling Commission for 'Failing Vulnerable Customers'
--
Filed Under:
Online Poker Rooms