Pokerstars Has Now Officially Left the Australian Market
Published on September 11th, 2017 9:25 pm EST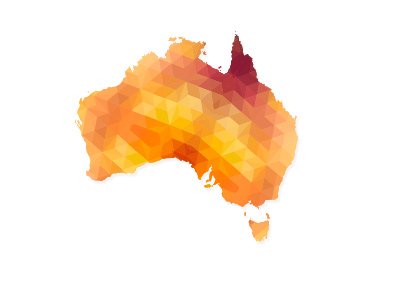 Two of the last holdouts - Pokerstars and LeoVegas - have now officially left the Australian online gambling market.
September 10th was officially the last day for Australian players to enjoy real money play on Pokerstars. Pokerstars held out for as long as they possibly could, hoping that there would be some sort of last minute change that would allow them to remain in the market.
In the end, however, the Interactive Gambling Amendment Act was given royal assent and the clock started to tick. According to the terms of the Act, only companies that are licensed and operating out of Australia will be able to offer online gaming services to Australian players.
This meant that a long list of operators - including 888, Partypoker, LeoVegas and Pokerstars - were forced to pull their services from Australia. 888 elected to pull out earlier in the year, Partypoker left the country on August 31st and both LeoVegas and Pokerstars pulled out this weekend.
In a particularly cruel reminder of what they will be missing, Australian players were cut off from Pokerstars in the midst of the WCOOP (World Championship of Online Poker), which is currently in full swing.
Most of these companies have something in common - they are all publicly traded, which means that they all must follow the online gaming regulations of the countries that they serve. For this reason, there was no choice for Pokerstars - they had to pull out of the Australian market and hope that the laws change down the line.
As we've mentioned, losing Australia is a terrible blow to the online poker industry, as Australia is one of the richest countries in the world and their citizens love to gamble. Combine their disposable income with their love for gambling and you have a country that will be greatly missed by the rest of the poker playing world.
-
Now that the major companies have all left the Australian market, efforts will turn towards getting the online gaming laws in the country changed.
--
Filed Under:
Online Poker Rooms