Move Will Likely Boost Online Poker Numbers in All Three States
Published on October 14th, 2017 4:52 pm EST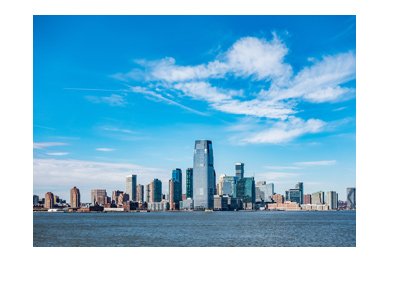 Earlier this week, New Jersey Governor Chris Christie announced that he had reached an agreement with Nevada Governor Brian Sandoval and Delaware Governor John Carney to enter into an online poker liquidity compact.
Under the terms of the deal, players from New Jersey, Delaware and Nevada will all be able to play against each other. Nevada and Delaware already had such an agreement in force.
According to Governor Christie, the deal will "enhance annual revenue growth, attract new consumers, and create opportunities for players and Internet gaming operators."
The press release from Governor Christie's office also claims that the agreement will "increase jackpots and opportunities for play".
-
The online gaming industry is doing very well in New Jersey, with total revenues topping the $20 million mark for 7 straight months.
The news is not all good, however, as online poker has been languishing in the state, despite the presence of Pokerstars in the market. Poker revenues had been dropping, though this has been more than balanced out by the sharp increase in casino revenues.
-
According to reports, New Jersey, Nevada and Delaware will work towards implementing the liquidity agreement as fast as possible.
All three markets stand to benefit from the agreement, as stronger traffic translates into bigger games and tournament prize pools, which translates into even more interest.
New Jersey's online gaming market is projected to generate roughly $240 million in revenues in the current year.
Source: NJ.gov -
Governor Christie Announces Online Gaming Growth Agreement With Nevada and Delaware
--
Filed Under:
Online Poker Rooms