Company Reports Strong Earnings and Revenue Numbers for Third Quarter
Published on November 11th, 2017 11:18 pm EST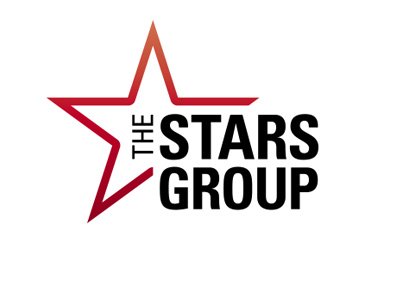 Players may not like Pokerstars as much these days, though shareholders are certainly enjoying the payoff of some of the company's recently implemented changes.
Earlier this week, The Stars Group Inc. (the parent company of Pokerstars) reported their earnings for the third quarter of 2017.
The company reported earnings of 58 cents per share ($119.6 million) in the third quarter of 2017, easily outpacing analyst estimates of 52 cents per share of earnings. Revenues for the third quarter were $329.44 million, up 21.7% from the same quarter last year.
The Stars Group Inc. CEO, Rafi Ashkenazi, pointed to the launch of Stars Rewards, as well as continued growth in the company's casino and sports betting businesses, as the main drivers for the company's strong Q3 results.
-
Real money poker revenues for the third quarter were $221.4 million, up 12.5% year-over-year. According to a press release, this 12.5% increase was "primarily driven by the implementation of the Stars Reward loyalty program."
Real-money casino and sportsbook revenue clocked in at $95.2 million in the quarter, up 48.3% from the same quarter last year. Pokerstars continues to implement their strategy of becoming an online gaming firm instead of just an online poker company.
The company's debt as of the end of the third quarter sat at $2.45 billion.
-
For the entirety of 2017, The Stars Group said that they expect revenues of between $1.285 billion and $1.315 billion, while adjusted net earnings should land between $445 and $469 million.
The company said that it has had 115 million total registrations, with 2.1 million unique people playing some sort of real money game on their network during the third quarter. The quarterly net yield was $150, up 18.8% from the same quarter last year.
-
Much to the chagrin of some, the Pokerstars profit machine continues to power ahead, despite challenges from the likes of Partypoker.
--
Filed Under:
Online Poker Rooms