Partypoker Continues To Implement Player-Friendly Changes
Published on November 17th, 2017 12:48 am EST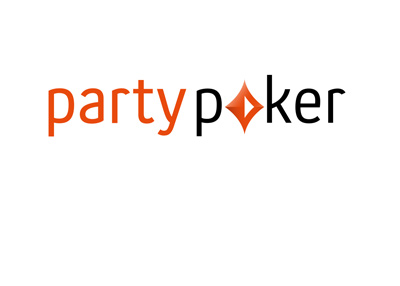 Earlier this week, partypoker announced that it would be axing its unpopular inactivity fees.
For the past 10 years, partypoker has been charging an "inactivity" fee on dormant accounts. If an account had a balance and was dormant for 180 days, partypoker would charge a "monthly administrative charge" of 5 Euros. This fee would be charged every 30 days until:
a) All of the money was taken from the account
or:
b) The player decided to make a cash wager, enter a tournament with a cash entry fee or play a raked cash game hand
This administration fee obviously proved to be unpopular with players and was partially responsible for partypoker's descent into relative obscurity. While Pokerstars was (at the time) giving players what they wanted, partypoker was shooting themselves in the foot by gouging their loyal customers.
Now, a decade later, things have reversed, as Pokerstars is seen as the company that is doing anything and everything to make money from its customer base, while partypoker is quickly making improvements to make their poker room as player-friendly as possible.
-
Over the past year or so, partypoker has implemented a number of changes in an effort to lure players back to their site, including the automatic payout of rakeback, the elimination of withdrawal fees and the aforementioned elimination of the monthly inactivity fee.
In addition to these changes, partypoker has signed an impressive roster of sponsored players.
It's clear that partypoker, which is now backed by GVC Holdings PLC, is taking square aim at Pokerstars, which is the 800 pound gorilla of the online poker industry.
While Pokerstars still enjoys a massive market share advantage, they have certainly left somewhat of an opening to their competition after instituting a number of unpopular policy changes.
Can partypoker capitalize?
--
Filed Under:
Online Poker Rooms