"Cumicon" Leaves Poker World With a Bang
Published on November 29th, 2017 11:51 pm EST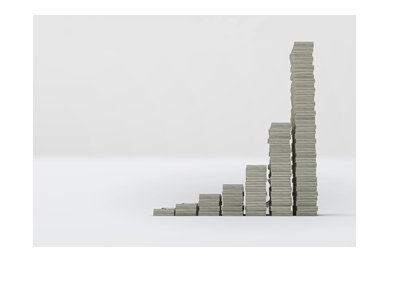 Earlier this week, high stakes cash game player "cumicon" announced via 2+2 (link below) that he has leaving the poker world for good.
In leaving the poker world, "cumicon" revealed the successes that he has enjoyed via some graphs and a table of his results.
The results were simply astounding.
Over the course of 1.3 million tracked hands, "cumicon" revealed total USD winnings of $7,423,253.62. The results span from the period between January 1st, 2013 and November 12th, 2017.
-
"Cumicon" said that graphs posted on TwoplusTwo always inspired him to become a better poker player in the past, so he thought that he would return the favor.
"Cumicon" said that he never really worked on his game over the past five years, which is proof that "it's still possible to be a lazy poker player and make money in today's games".
-
The results from "Cumicon" came exclusively in Pot Limit Omaha, as he established himself as one of the very best heads-up PLO players in the world.
In terms of total money earned, the most successful stakes for "Cumicon" came in $25/$50 (or €25/€50) Pot Limit Omaha, where he made roughly $3 million over the past 5 years.
-
The graph from "Cumicon" is truly amazing given how much harder the games have gotten since "Black Friday".
There is no word yet as to what is next for "Cumicon".
Source:
Twoplustwo.com
--
Filed Under:
Other Poker News