Pokerstars.IN To Feature Segregated Player Pool
Published on March 31st, 2018 2:22 pm EST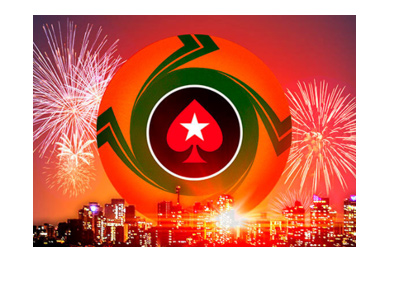 In a move that is likely to elicit mixed feelings from poker players currently living in India, Pokerstars will be launching its new Pokerstars India site on April 17th.
The good news? Pokerstars India (which will run on Pokerstars.IN) will be partnered with a "well-established domestic licensed lottery and gaming operator", which means that the site will be able to "build awareness" for the "Pokerstars brand" in the Indian market. By partnering with a domestically licensed operator, Pokerstars will be able to remain in the country and continue to serve Indian players.
The bad news? Indian players will be removed from the global player pool and will instead be shifted to a segregated pool. This means that Indian players won't have access to the biggest tournament and cash games on Pokerstars.com, while the rest of the global poker pool will shrink.
Pokerstars notes that players on Pokerstars.IN will now make wagers that are denominated in rupees.
-
Pokerstars has had their eye on the Indian market for a long while now. It has taken years to get to this point, and the company expects to need a "few years" in order to reach profitability in the market.
The Indian online gaming market continues to grow quickly. There is a large opportunity for Pokerstars, as the Indian population currently sits above 1.3 billion people, though the average income of the typical Indian household is quite low, so it will likely take a long time before the Indian market adds a significant amount of profit to Pokerstars' coffers.
-
Pokerstars India, as mentioned, will be launching on April 17th.
--
Filed Under:
Online Poker Rooms