Vayo Demands Payment of $700,000 Prize
Published on May 8th, 2018 9:53 pm EST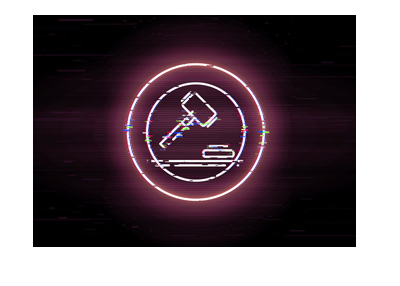 Gordon Vayo, the man who finished runner-up in the 2016 World Series of Poker main event, has filed a lawsuit against Pokerstars.
According to the lawsuit that was filed in the US District Court for the Central District of California, Vayo took down the 2017 SCOOP #1-H event for $692,460.43 (following a five-player deal, "girafganger7" walked away with the biggest prize of $745,000).
Vayo, playing as "holla@yoboy", outlasted a crowded field to take down a very big cash.
According to Vayo, however, Pokerstars elected not to pay out the $692,460.43 in prize money, alleging that there were concerns as to where Vayo had played the tournament. Vayo contends that he was playing in Canada (and says that he has proof), while Pokerstars clearly thought that he was in the United States, as they elected not to pay Vayo his money.
Vayo is now suing Pokerstars, alleging "counts of fraud and deceit, false advertising and breach of contract".
Vayo goes on to make the claim that Pokerstars knowingly allows people in the United States to play on Pokerstars.com, and will conduct "sham investigations" to deny payment once a big score has been obtained.
According to Forbes.com, Pokerstars has not responded to the claim as of yet.
-
In his lawsuit, Vayo also points out that Pokerstars is still touting Vayo's victory on their blog, which can be
viewed here
.
There have been multiple cases in the past of Pokerstars denying payment to the winner of a large tournament, though those instances usually involved multi-accounting.
It will be interesting to see how Pokerstars responds and what kind of proof they have (and Vayo has, for that matter) to back up their claim that Vayo was not where he claimed to be.
Source: Forbes.com -
Poker Pro Who Has Won Over $6 Million in Live Earnings Sues Pokerstars for $700,000 Prize
--
Filed Under:
Other Poker News