Hellmuth Making News Nearly Every Day
Published on June 2nd, 2018 1:28 pm EST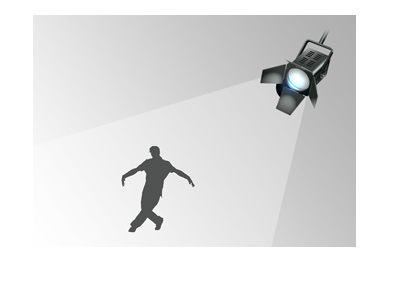 Phil Hellmuth is used to being in the spotlight - after all, just look at some of the entrances that he has made in the past to the World Series of Poker main event.
In 2018, however, Hellmuth has been in the spotlight for the wrong reasons, as he has stirred up controversy a total of three times so far.
It started when Hellmuth posted Chris Ferguson's apology video on his Twitter account and argued that it was a shame that Ferguson had been treated so harshly by the poker community. Hellmuth proceeded to get into a back-and-forth with numerous people on Twitter, with many arguing that Ferguson deserved to be a pariah due to his involvement with Full Tilt Poker. Of course, Hellmuth's past association with Ultimatebet was also brought up, which led to many testy exchanges. Hellmuth eventually relented, stating that he had learned quite a bit from the exchanges and would reflect on things after the World Series of Poker came to an end.
At the Super High Roller Bowl, controversy around Hellmuth swirled once again when he lashed out at players who only had a small percentage of themselves in the event. Hellmuth, who would later reveal that he only had 20% of himself in the event, would show up late to the tournament, costing himself approximately 10% of his chips. Other players pointed out that his investors couldn't be too happy with Hellmuth losing 10% of his chips in a field filled with sharks. Hellmuth would go on to bust out on Day 1.
Hellmuth continued to face attacks when he charged 1.8 markup from YouStake investors for the $10,000 NLHE Super Turbo Bounty event. Scott Seiver was particularly vocal about the markup, stating that "there should be an SEC investigation because he is literally defrauding people out of their money".
Hellmuth did receive some support on this issue, as many argued that backing Hellmuth was pure entertainment and that his offer sold out quickly.
Hellmuth himself spoke on this issue, as he argued that his lifetime ROI in NLHE events justified the high amount of markup.
-
All in all, a busy week for Phil Hellmuth.
--
Filed Under:
The World Series of Poker