Doyle Brunson Finishes In Sixth Place To Cap Off Storied Career
Published on June 13th, 2018 5:40 pm EST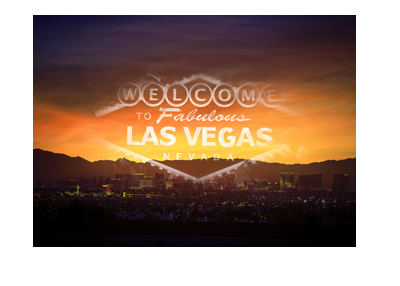 It seemed like Doyle Brunson was going to get his Hollywood ending on Tuesday night, though it wasn't meant to be.
Earlier this week, Doyle Brunson declared that the $10,000 No Limit 2-7 Lowball Draw Championship would be his final ever World Series of Poker event. Brunson is retiring from the game of poker, as he has decided to spend his time with his ailing wife instead.
Things seemed to be lining up for Brunson to leave the game in spectacular fashion, as he was able to make the final day of the event. As of that weren't enough, Doyle's son, Todd, also made the final day. Would Doyle outduel his son to win his 11th World Series of Poker bracelet? How perfect would that have been?
Doyle's perfect ending wasn't meant to be, as he was eventually eliminated in 6th place for $43,963. The crowd, aware that this would be Brunson's last appearance at the World Series of Poker, applauded as "Texas Dolly" departed.
-
Doyle Brunson will finish his career with 10 World Series of Poker bracelets, which puts him in a tie for #2 on the all-time list. Two of those bracelets were in the World Series of Poker main event, which he won in back-to-back years.
In total, Brunson had a total of 37 WSOP cashes over the course of his career for a total of over $3 million in earnings.
-
Brunson has seen it all and done it all throughout the course of his career. He travelled around, playing in illegal games across the country, while facing the very real risk of getting robbed. He witnessed the explosion in popularity of poker thanks to Chris Money, and he also witnessed "Black Friday" and countless scandals in the poker world.
The poker world will surely miss Doyle Brunson.
--
Filed Under:
The World Series of Poker