Pokerstars Continues To Deal with Connection and Refund Issues
Published on August 14th, 2018 8:17 pm EST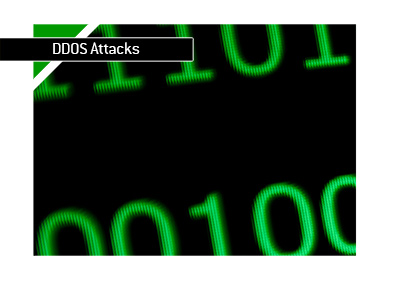 Pokerstars is back up (once again), though many of its customers are none too pleased.
Over the past month or so, ACR, partypoker and now Pokerstars have been dealing with widespread outages.
Pokerstars' issues have taken place over a three day period, starting on August 12th and stretching into August 14th. The pattern is the same - Pokerstars will get things working normally, only for the site to go down once again the next day.
-
Many Pokerstars customers are now fuming on Twitter, as many are still waiting for their refunds from tournaments that couldn't be completed.
To start, many are angry that a company that is making as much money as Pokerstars is (see their recent quarterly earnings report as evidence) can't keep their site online in the face of an assumed DDOS attack. With Pokerstars raising rake and changing their rewards program to the detriment of many players, the company has no goodwill left with players when dealing with a widespread outage.
Next, many are still waiting on their refunds from cancelled tournaments. If you go to Twitter, many players are venting their frustrations, as their pending refunds are needed to jump back into the action on the site.
-
All in all, this has not been a great couple of days for the world's largest online poker site, and it will be interesting to see if they can get a handle on these disruptions.
--
Filed Under:
Online Poker Rooms