Pokerstars Alleges That Vayo Falsified Documents
Published on November 18th, 2018 9:42 am EST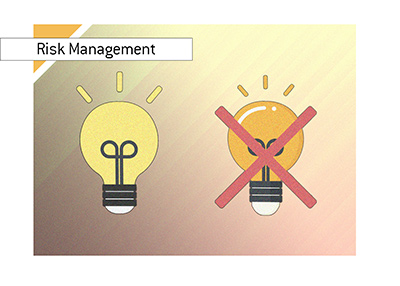 Things have taken a very interesting turn in the ongoing legal battle between Gordon Vayo and Rational Entertainment Enterprises Limited, the parent company of Pokerstars.
If you'll remember, Vayo, who finished in second place in the 2016 World Series of Poker main event, filed a lawsuit against Pokerstars in May of 2018. Vayo took down the 2017 $1,050 SCOOP main event title, though Pokerstars subsequently refused to pay out after alleging that Vayo had won the tournament while in the United States. Pokerstars alleged that Vayo had played the tournament through a VPN (Virtual Private Network) and was actually in the United States at the time of the victory, which would disqualify him from the event.
Vayo stated that he had provided Pokerstars with evidence that he was in Canada at the time of the victory, but that Pokerstars still refused to pay out.
-
Fast forward to this past week. Vayo dropped his lawsuit against Pokerstars, switched lawyers and Pokerstars filed a lawsuit against Vayo.
What happened?
According to Flushdraw.net (link below), Pokerstars is now alleging that Vayo falsified evidence in an attempt to claim the $692,000 in prize money.
More specifically, Pokerstars is claiming that Vayo forged documents from Bell Canada and First Republic Bank using a third party in an attempt to convince Pokerstars that he was actually in Canada at the time of the victory.
Pokerstars alleges that they received a tip that the documents were forged and subsequently confronted Vayo and his lawyer. Vayo's lawyer claimed that he didn't know that the documents were forged. A short while later, Vayo filed a notice of voluntary dismissal of the lawsuit and his lawyer withdrew from the case.
-
Pokerstars is now suing Vayo for hundreds of thousands of dollars for damages and court fees. Pokerstars says that they have the authority to "sanction bad-faith conduct", and that they are also entitled to recover fees such as court costs and attorney's fees.
Vayo, on the other hand, is probably wishing that this would all just go away.
-
Pokerstars always conducts investigations of the final table participants whenever they host a big tournament.
As we have seen multiple times before - if they refuse to pay out to somebody who takes home a big cash, there is almost certainly a very good reason.
Source: Flushdraw.net -
Gordon Vayo Drops Lawsuit V. Pokerstars; Fraudulent Evidence Alleged, Damages Sought
--
Filed Under:
Online Poker Rooms