Lew Leaves Pokerstars After Nine Year Run With the Company
Published on April 11th, 2019 9:25 pm EST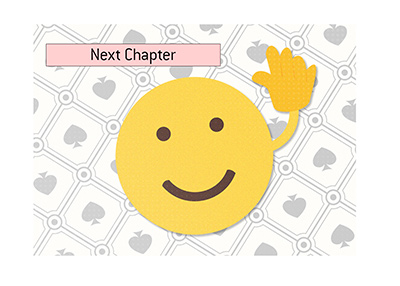 After a long run with Pokerstars that started in December of 2009, Randy "nanonoko" Lew decided to part ways with the company.
Randy "nanonoko" Lew and Bertrand "ElkY" Grospellier were two of the first players to ink sponsorship deals with a site thanks to their online poker prowess. "Nanonoko" turned up on Pokerstars' radar thanks to his insane multi-tabling sessions, and the relationship would last nearly a decade.
Over the course of that time, "nanonoko" would play over 13 million hands of poker. The relationship with Pokerstars helped Lew finally reveal the true nature of how he made a living to his parents, as he felt that it legitimized his choice of profession.
-
While other players parted with Pokerstars on less than amicable terms, Lew's departure has more to do with starting the next chapter of his life.
Lew recently got married to his long-time girlfriend and the two currently live in the United States.
After an intense ten-year grind, "nanonoko" seems like he just wants to live his life and move on. As he says, he wants to play poker when he feels like it.
-
"Nanonoko" is yet another player who has moved on from Pokerstars in the past year, with names like Jaime Staples and Kevin Martin also deciding to move on as well.
--
Filed Under:
Online Poker Rooms