Zapped Videos Will Reportedly Be Restored if Gaming Links are Removed
Published on June 4th, 2019 4:35 pm EST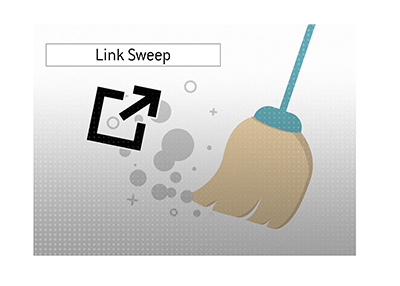 Earlier this week, there was a distressing situation for the many people that generate poker content for a living.
Youtube started taking down the videos of some prominent content creators, including Jaime Staples and Andrew Neeme, to name a few.
Staples, in particular, had over 100 of his videos removed from Youtube.
The takedowns seemed to be targeting Pokerstars-themed videos in particular.
Earlier today, partypoker Pro Jaime Staples received some clarification from Youtube in regards to the takedowns.
According to Youtube, videos that link directly to online gaming sites are against their Terms of Service.
So, the videos were taken down not because they talked about Pokerstars, but because they linked to Pokerstars in the description of the video.
According to Youtube, the video sharing site is going to be working to restore the impacted videos, assuming that the content creators remove links to Pokerstars (and other online gaming sites) from the description.
Here is the start of Jaime's Twitter thread on the matter:
I just got a response from YouTube re #pokerpocalypse situation:

The videos taken down were in regards to linking to gaming sites. This is in line with their terms of service, but they should not have removed all of them, and given us time to remove the links. 1/x

— Jaime Staples (@jaimestaples) June 4, 2019
-
Things may change when it comes to linking to online gaming sites in the future, especially if legalized online gambling continues to sweep across the United States.
In the meantime - keep online gaming links out of your video descriptions and you should be good.
--
Filed Under:
Other Poker News