Forced Alias Change, Third-Party Tracking Tools To No Longer Work
Published on June 17th, 2019 12:33 pm EST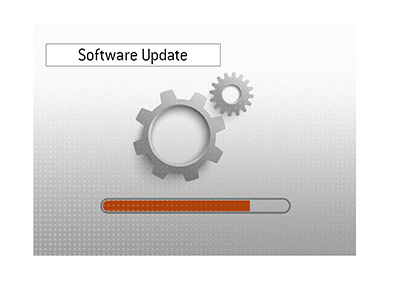 Partypoker, in their bid to make their poker room as friendly (and profitable) as possible for casual poker players, will be implementing a major software update later today (June 17th).
The newest software update will prevent third-party tracking tools from working, plus it will not allow for hand histories to be downloaded. Players that use HUDs obviously have an advantage over those that don't, and partypoker is looking to eliminate this edge.
In addition, partypoker will be forcing an alias change for all of their players. This will result in all previous data generated from third-party tracking sites being rendered useless.
To celebrate these changes, partypoker is offering a "$500k Alias Race" today that will see a total of $500,000 given out to the site's customers in the form of giveaways and freerolls.
-
partypoker has been attempting to close the gap between themselves and Pokerstars over the past couple of years. The company has instituted a number of player-friendly changes, including eliminating unpopular fees, changing their software and adjusting their tournament schedule.
These most recent changes from partypoker continue the industry trend of favouring the casual player, who are the lifeblood of sites such as Pokerstars and partypoker.
For the grinders out there, things continue to get more and more difficult, and this trend is unlikely to change anytime soon.
-
If you had your eye on a new alias at partypoker, you'd better log in and grab it right now.
Source: partypoker.com -
partypoker to enforce alias change with upcoming software update
--
Filed Under:
Online Poker Rooms