Bilzerian Successfully Takes Ignite International Brands, Ltd. Public
Published on October 9th, 2019 1:44 am EST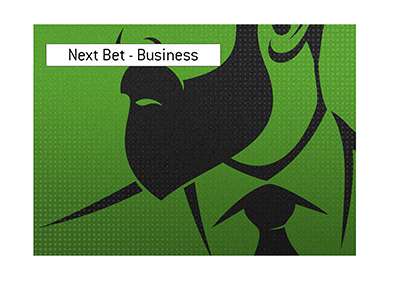 Did you know that Dan Bilzerian is now the CEO of a publicly traded company?
In late September, Ignite International Brands, Ltd. was listed on the OTC "grey market" in the United States. This came roughly nine months after the company successfully listed on the Canadian Stock Exchange.
Ignite, which bills itself as an "investment company with a focus on opportunities in the Canadian and global cannabis sector", is run by none other than Dan Bilzerian.
Amongst all of the other things that he is known for, Bilzerian also reportedly sat in some of the biggest underground poker games in Hollywood - games that reportedly featured some of the biggest movie stars in the world.
Bilzerian used this to help build his brand, appearing on places like Joe Rogan's podcasts and gathering millions of Instagram followers in the process.
Bilzerian parlayed this fame into Ignite International Brands, Ltd., which he helped thrust into the public eye.
-
It's unclear just how many shares Bilzerian holds in the company, though you can assume that he owns a very large chunk, given his position in Ignite International Brands, Ltd.
Shares of the company are currently trading for $1.75 on the OTC markets, giving the company a valuation of nearly $185 million.
According to their most recently filed unaudited interim statement of financial position, the company reported over $65 million in total assets as of the end of June, 2019, and $16.7 million in total liabilities.
The company spent heavily on marketing in the quarter ended June 30th, 2019, which resulted in a total loss from operations of $9,836,611 in the quarter.
Shares of the company trade under the symbol BILZF on the OTC markets and BILZ on the Canadian Stock Exchange.
Would you buy shares in a company that was led by Dan Bilzerian?
--
Filed Under:
Other Poker News