Are WSOP Cancellation Bets in Poor Taste?
Published on March 1st, 2020 1:37 pm EST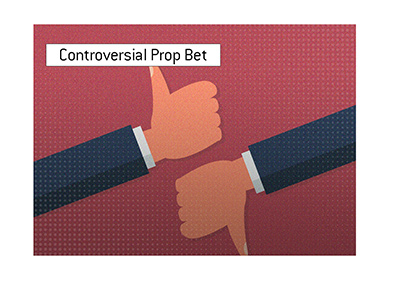 Last week, a number of prominent poker pros, including Doug Polk and Mike MacDonald, revealed that they were looking to book bets as to whether or not the 2020 World Series of Poker would be cancelled due to the Coronavirus.
Polk was looking to book bets at 20/1 odds that the Series would be cancelled, while MacDonald was looking to bet at 12/1.
With other major events (such as the Summer Olympics) in jeopardy of being cancelled, Polk and MacDonald likely figured that the odds of the WSOP being cancelled were quite good.
These bets, however, are seen by some as being in very poor taste.
Daniel Negreanu, for instance, had this to say:
As a professional gambler Iím open to betting on a lot of things. Not on that list are:

Divorce
People suffering
People dying
People getting a virus

Like if you win a bet like this, do you give yourself a high five?

Seems cold blooded

— Daniel Negreanu (@RealKidPoker) February 29, 2020
And Norman Chad had this to say:
Poker pros are offering prop bets on the WSOP being canceled because of coronavirus.

Am I am missing something here?
They are wagering on whether a deadly pandemic becomes even more widespread and deadlier?

WHAT IS WRONG WITH THESE PEOPLE?

— Norman Chad (@NormanChad) February 28, 2020
-
Those who are against these bets are arguing that people in the poker community shouldn't be betting money on whether or not thousands of people will get sick in the United States from the Coronavirus, leading to the cancellation of the WSOP. They say that this type of betting is in very bad taste.
Those who don't have a problem with the bets argue that the pros are simply betting on something that they don't have any influence over, and that there is nothing wrong with it.
What do you think?
--
Filed Under:
The World Series of Poker