Terms of Settlement Confidential
Published on July 8th, 2020 6:01 pm EST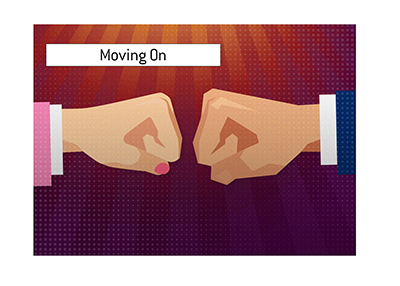 According to NJOnlineGambling.com (link below), Phil Ivey and the Borgata have settled their long-running "edge sorting" case.
The terms of the settlement between the two parties have not been disclosed.
-
The "edge sorting" cases involving Ivey and both the Borgata and Crockfords have lasted years and years.
After the Borgata won a $10 million+ judgment against Ivey in 2016, the casino turned on the pressure in order to try and collect the money. They would scour both New Jersey and Nevada for any of Ivey's assets, and they would go so far as to go to court to claim Ivey's World Series of Poker winnings.
With the settlement with the Borgata now in place, Ivey will be free to travel to the United States to play in poker tournaments once again without fear of having his winnings confiscated.
This likely means that Ivey will be appearing at the World Series of Poker in Las Vegas once again.
-
According to reports, Ivey and his team made a strong case in front of an Appeals Court in September.
The matter was then sent to mediation, where the two sides eventually hashed out a settlement.
-
Who ended up winning this battle?
Even if the case was dropped completely by the Borgata, Ivey likely spent millions of dollars on lawyer's fees over the past 6-7 years.
Both sides are likely eager to move on.
-
If the World Series of Poker does hold events in Nevada this fall (as unlikely as that seems at this time), don't be surprised if Phil Ivey makes an appearance, as the long-running court battle with the Borgata is now behind him.
Source: NJOnlineGambling.com -
Phil Ivey, Borgata Reach Settlement in Longstanding $10 Million Legal Battle
--
Filed Under:
Other Poker News