Tournament Series To Feature Biggest Ever PKO Tournament
Published on August 23rd, 2020 1:44 pm EST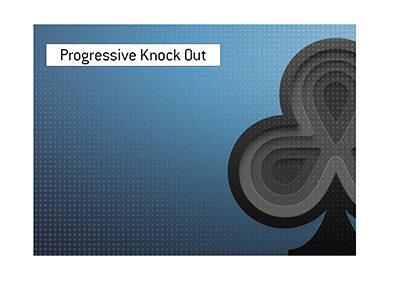 PKO tournaments (Progressive Knock Out) have soared in popularity over the past couple of years.
The ability to walk away with SOME money, even if you get knocked out of a tournament early, has quite a bit of appeal for players.
In addition, PKO tournaments change the way that players have to think about their hands, which adds another layer of strategy.
ACR (America's Cardroom) is hoping to capitalize on the growing PKO tournament when they host their MoMoMo tournament series.
The series, which will have a total guaranteed prize pool of $50 million, will run from September 9th until November 1st.
Every single event of the series will be a PKO event.
This includes the $5 million guaranteed "Carnage" main event, which bills itself as the biggest PKO tournament in the history of online poker.
-
The schedule for the $50 million guaranteed MoMoMo PKO tournament series hasn't been released as of yet, though the site is promising a wide variety of different buy-ins to appeal to players of all different bankrolls.
The tournament series will be competing against a number of other big online tournament series, including the WCOOP on Pokerstars, which starts in late August.
-
Given the poker community's love of PKO events, I would expect that the MoMoMo PKO series will do very well.
--
Filed Under:
Online Poker Rooms