Published on September 28th, 2007 1:01 am EST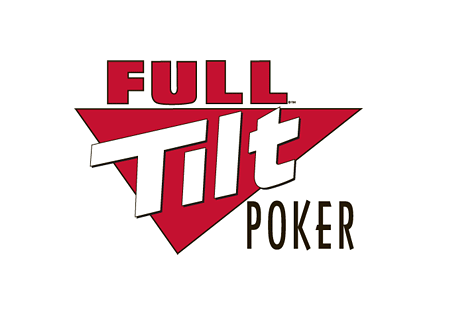 A few weeks ago, we said that Full Tilt Poker had inked some of the best and brightest talent in the world of poker today to new sponsorship deals.
Full Tilt has not officially made an announcement as of yet, but one should be coming shortly.
Tonight, Jon "Pearljammed" Turner and Jared "TheWacoKidd" Hamby were unofficially introduced to the poker community as being part of the Full Tilt Poker roster. Full Tilt Poker has made a great choice in deciding to sponsor these players, as they are both enormously successful both online and live, and are both extremely popular in the poker community. We have heard that Sorel Mizzi has signed a deal as well.
The land grab has now started the poker rooms to sign the best young players in the world. Just like how every well-known "live" player signed a deal eventually, I believe that all of the top online players will eventually have their own deals by the time the year is out. Betfair started the proceedings by signing Annette Obrestad to a deal; now I would expect most of the top online players to get snapped up over the coming months. I would expect names such as Kevin Saul, Chad Batista and James Mackay to get snapped up soon by online poker rooms. All three players dominate online, plus they have all had success playing live. In addition, all three are young and popular within the poker community. Signing any of these three players would be a very smart move for a poker room.
I would expect that these are all non-exclusive deals, as I can't see any of these players giving up their right to play at other sites.
After signing some questionable names to their rosters, the online poker rooms are finally going after the right people. These are both great signings for Full Tilt Poker, just like Annette Obrestad was a great signing for Betfair.
--
Filed Under:
Online Poker Rooms
|
Players In The News