Will Parent Company of partypoker, Ladbrokes Be Acquired?
Published on January 9th, 2021 7:41 pm EST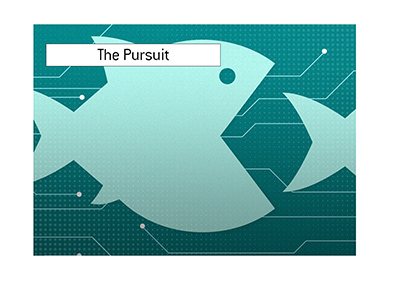 Shares of Entain PLC, the parent company of partypoker, spiked earlier this week after MGM Resorts offered to buy the company.
Shares of Entain (ENT on the London Stock Exchange) closed the week at 1,475 per share, up roughly 30% from where it ended at the end of 2020.
MGM Resorts has offered 0.6 of its shares for each Entain share, which would value Entain PLC at roughly 8 billion pounds. Under the terms of the deal, Entain shareholders would own roughly 42% of the new combined company.
-
MGM Resorts wants full control of the joint venture between the two companies that was formed in 2018.
With the US sports betting market growing in leaps and bounds, MGM Resorts obviously wants to purchase Entain now before key new markets in the United States, including New York, California and Texas, open up.
Entain, on the other hand, believes that the deal undervalues their company for precisely the same reason.
-
This is reportedly the second offer that MGM Resorts has made for Entain, with the second offer coming late last year.
The stock market believes that MGM Resorts (or another potential suitor) is going to step up with a better offer, as shares of Entain are currently trading above MGM Resorts' offer price.
--
Filed Under:
Online Poker Rooms