Tony G To Focus on Business Going Forward
Published on January 17th, 2021 5:13 pm EST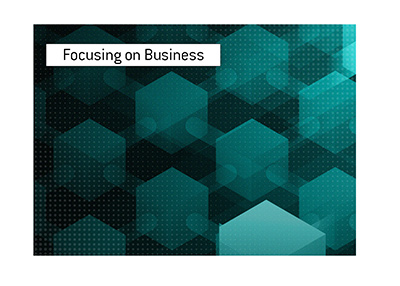 Earlier this week, Antanas Guoga, aka "Tony G", announced that he was resigning from the Lithuanian Parliament.
In resigning, Tony G said that he had a "number of important reasons" for making this decision, and that he couldn't "exact the change desperately needed in national politics".
In stepping down, Tony G said that he would be focusing on "business", and possibly spending more time on the poker felt as well.
Here is Tony G's Twitter statement on the matter:
Yesterday, I decided to resign from the Lithuanian Parliament for a number of important reasons - I donít think I can exact the change desperately needed in national politics. I now focus on business - maybe I may have some more time to play some poker! https://t.co/QhrEJ8rtWL

— Antanas Guoga (@TonyGuoga) January 13, 2021
Tony G had more to say about his resignation on Facebook:
"People elected me to the Seimas on the Labor Party's list. (...) I'm leaving, first of all, because I don't want to mislead these people. I feel a great responsibility toward them, but at the same time, I see that with the Labor Party it is impossible to deliver what they were promised before the election
There are decent, smart and energetic people in the Labor Party. However, they are all held hostage by one individual today."
-
Tony G has made sporadic appearances in poker games over the past couple of years, though his time has mostly been tied up by his job in politics.
Tony G founded Pokernews.com, which continues to be one of the largest informational sites in the poker sector. According to reports, Tony G sold off Pokernews.com to the parent company of Pokerstars in 2014.
One of Tony G's latest business ventures is Cryptonews.com, which covers the quickly growing world of cryptocurrency.
-
With all of his extra time, don't be surprised to see Tony G turn up soon at a poker table.
--
Filed Under:
Other Poker News