New CEO of Company Signals Openness to Digital Gambling and Gaming
Published on January 28th, 2021 9:10 pm EST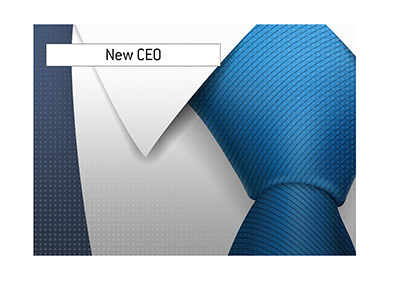 Earlier this month, Sheldon Adelson passed away.
Adelson was the founder and former Chairman/CEO of Las Vegas Sands, one of the largest brick-and-mortar companies in the world.
If you are reading this article, you also surely know that Adelson was staunchly against online gambling.
In fact, Adelson was THE opponent against online gambling in the United States, and spent some of his fortune fighting tooth-and-nail against various efforts to legalize and regulate online poker in the United States.
Adelson remained against online gambling right up until his death, despite the fact that many of his counterparts felt differently.
-
Las Vegas Sands has a new CEO following the death of Adelson, and he sings a much better tune when it comes to online gambling and gaming.
On Wednesday, Las Vegas Sands' new Chairman and CEO, Rob Goldstein, said that the company was exploring "the potential of entering the sports betting, digital and IGaming marketplace".
The company has missed the boat so far, as numerous US states have moved to legalize and regulate sports betting within their state borders.
Las Vegas Sands and its shareholders have missed out on this bonanza so far, though don't expect it to last much longer, as the legal US sports betting industry is worth tens of billions of dollars.
Adelson's insistence on not entering the online gaming arena cost his shareholders a great deal of money, though Goldstein seems intent on changing that.
-
With states like Texas, New York and California expected to legalize sports betting soon, you can expect Goldstein to signal his company's intentions to enter the online gaming space sooner rather than later.
Source: CDCGamingReports.com -
New Las Vegas Sands CEO Says Company Considering iGaming and Digital Opportunities
--
Filed Under:
Other Poker News