PokerGO Tour To Feature "First-Ever Global Professional Poker Ranking System"
Published on April 23rd, 2021 1:51 am EST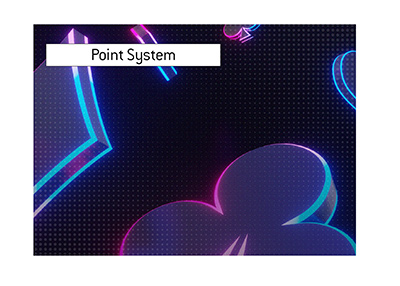 Poker tours have been in the news quite a bit over the past few weeks.
The World Poker Tour was sold to Element Partners for $105 million.
The World Series of Poker signed a broadcast deal with CBS Sports.
PokerGO entered the fray as well earlier today when they announced that they are launching the "PokerGO Tour", which will include "150 tournaments spanning across the globe".
The PokerGO Tour will feature "the first-ever global professional poker ranking system", and will "mark the first time an official tour and ranking system of this magnitude has been seen in the poker industry."
-
Players will earn points for every in-the-money finish in a PokerGO Tour qualifying event.
At the end of the year, the player with the most points will be named Player of the Year and receive $100,000.
The second place finisher will receive $50,000, while the third place finisher will receive $25,000.
-
Some of the qualifying events will include the U.S. Poker Open, the Super High Roller Bowl and the Poker Masters, just to name a few.
The first tournament to incorporate the PokerGo Tour branding will be the 2021 U.S. Poker Open, which is set to run from June 3rd to June 14th.
A breakdown of the point system, as well as other pieces of information about the tour, can be found by clicking the link below:
Source: Poker Central -
PokerGO Tour Unveiled: A Groundbreaking Professional Poker Tour & Ranking System
--
Filed Under:
Other Poker News