Tom Dwan Small Favourite To Win "High Stakes Duel III" Match
Published on August 8th, 2021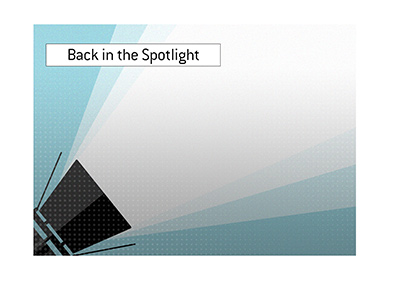 Later this month, Phil Hellmuth will be taking on Tom "durrrr" Dwan in the third edition of the "High Stakes Duel" on PokerGo.
Dwan elected to step in for Nick Wright after Wright lost his first match against Hellmuth in July. Wright had the option to continue but declined, and this led to Dwan stepping in.
Hellmuth and Dwan will both be putting up $100,000, with the winner walking away with $200,000.
-
Phil Hellmuth has been destroying his opponents on "High Stakes Duel", as he has amassed a perfect 7-0 record against the likes of Antonio Esfandiari, Daniel Negreanu and Nick Wright.
Despite Hellmuth's torrid streak, the "Poker Brat" is a small underdog against Dwan.
Let's take a look at the current betting odds for this match, courtesy of
PokerShares.com
:
Phil Hellmuth, 2.10
Tom Dwan, 1.78
So, according to these odds, a successful $100 wager on Hellmuth would yield a total profit of $110, while a successful $100 bet on Dwan would yield a total profit of $78.
-
Tom Dwan has been largely out of the spotlight for the past decade, as he has apparently spent much of his time battling in high-stakes games in Macau.
Dwan's time out of the spotlight has done little to dim his legend, as he remains one of the most followed and popular players in the poker world.
Hellmuth will be looking to continue his undefeated streak, while Dwan will be looking to exact some revenge against an old nemesis.
--
Filed Under:
Other Poker News