Total Prizepool of $62,011,250
Published on November 11th, 2021 12:37 pm EST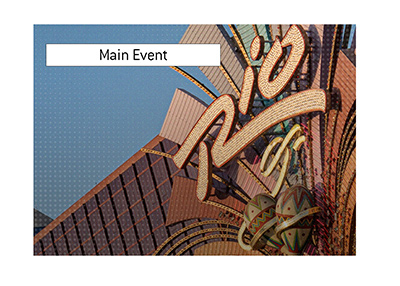 The World Series of Poker released the official numbers for the main event earlier today.
In total, 6,650 players (most from the United States) turned out for this year's main event, creating a total prize pool of $62,011,250.
All nine of the final table participants will make a minimum of $1,000,000.
The eventual winner of the event will walk away with $8 million, while the runner-up will take home $4,300,000.
The top 1,000 finishers will cash, with a min-cash being worth an even $15,000.
-
The 6,650 player turnout created the 10th largest field in World Series of Poker main event history, slightly behind the 2014 and 2016 fields.
While the total field size was quite a bit smaller than the biggest WSOP main events (2016, 2019), tournament organizers have to be pleased, given the pandemic that has created havoc with international travel.
The World Series of Poker main event draws heavy international interest, and many people simply chose not to travel this year, due to the headaches involved.
If things continues to settle down in terms of COVID-19, I would expect next year's main event to easily top the 8,000 player mark.
-
There are still a couple thousand players left in this year's field.
Some of the more notable names that currently have large stacks include Chris Moneymaker and Matt Glantz, to name a few.
--
Filed Under:
The World Series of Poker