Users Must Cash Out Funds By March 31, 2022
Published on December 30th, 2021 9:25 pm EST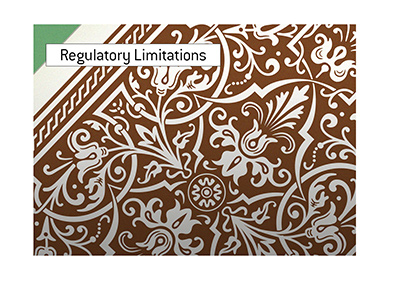 The "Bank of Timex" is closing its doors.
PokerShares, the brain child of Mike "Timex" McDonald, announced earlier this month that it will be shutting its doors in 2022.
The site, which billed itself as a way to make the poker staking market more efficient, announced that it will cease adding new markets as of January, 2022.
Users will have until March 31st, 2022 to cash out their funds.
-
PokerShares was likely best known for the lines that it set on poker major challenges, such as Polk vs Negreanu and all of the "Galfond Challenge" matches.
The site also allowed you to buy "virtual shares" of poker players without their involvement.
So, PokerShares would set rates for players that were entering poker tournaments, and users would be able to buy pieces of these players at a rate that PokerShares would set.
In addition, PokerShares also offered casino and sports betting, amongst other things.
-
In shutting down, PokerShares said that "our team has grown more focused on other ventures, and grown further removed from the ins and outs of top-level poker, as well as found regulatory limitations have limited our ability to continue growing our business effectively."
As mentioned, PokerShares announced that they will stop setting lines on new markets in January 2022, and they will be giving their users until the end of March 2022 to cash out.
--
Filed Under:
Other Poker News