Published on October 1st, 2008 11:55 pm EST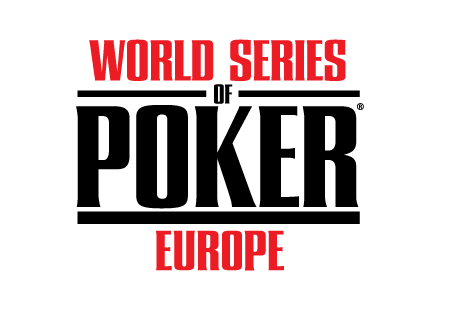 Play has wrapped up for the night at the World Series of Poker Europe main event, and the final table is now set. John Juanda enters the final table as the chipleader and will be attempting to stave off names such as Stanislav Alekhin, Daniel Negreanu and Ivan Demidov. Scott Fischman, another well-known name in the poker world, is also still alive in the event.
The real story heading into the final day of play is Ivan Demidov, the 27 year-old poker player from Russia who has burst onto the scene in 2008. Not only has Demidov made the final table of the WSOPE main event with a healthy stack, but he is also one of the "November Nine" - the nine players who made the currently-paused final table of the World Series of Poker main event.
In that event, Demidov also has a very healthy stack. Dennis Phillips is currently leading the tournament with a stack of just over 26 million chips, while Demidov is a close second with 24.4 million. The nine remaining players are all guaranteed to make at least $900,670, with the first place finisher in the tournament receiving over $9 million dollars.
Given that Demidov has a very healthy stack in both tournaments, he certainly has a chance to win both titles, which would be absolutely ridiculous. Given that the first place cash at the WSOPE main event is approximately $1.55 million dollars US, Demidov could conceivably win himself over $10.5 million dollars in the next month and a half.
Given the level of skill at the WSOPE final table (Juanda, Negreanu and Fischman have all won multiple WSOP events), you'd have to think that this final table experience will really come in handy for Demidov when the World Series of Poker main event final table picks up in November. Other players at that final table may be receiving some coaching, but nothing will take the place of actual final table experience.
Can Demidov pull off the improbable and take down both events? He'll attempt to take down the first event on Thursday when the WSOPE final table begins at 1 pm local time.
--
Filed Under:
The World Series of Poker