Betfair Expected To Become a Publicly Traded Company By The End of October
Published on October 9th, 2010 8:16 am EST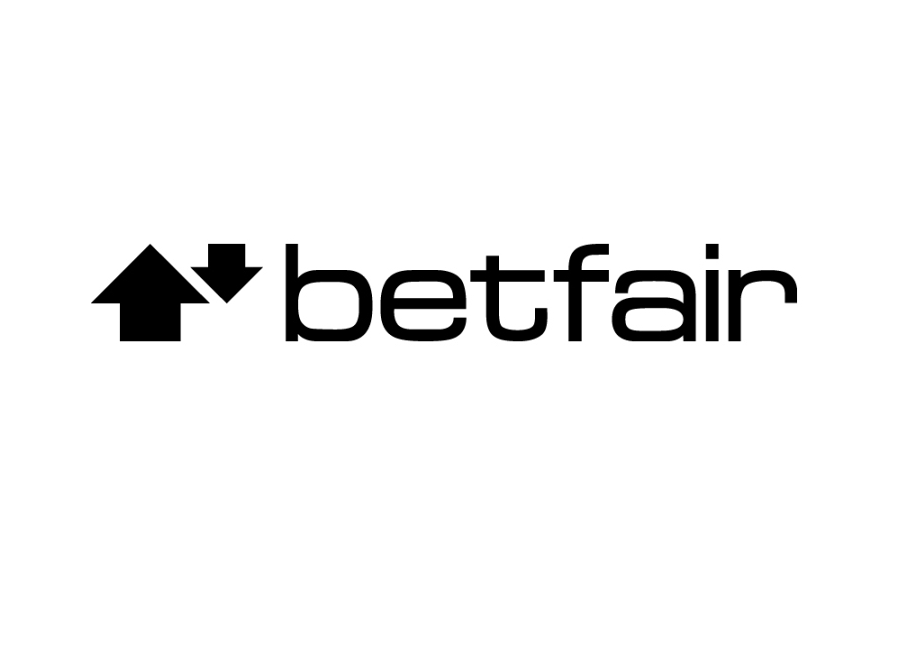 Within the next few weeks, Betfair will join PartyGaming and 888 Holdings as publicly traded online gambling companies.
Betfair is currently in the final stages of the IPO (Initial Public Offering) process, and is expected to be listed on the London Stock Exchange by the last week of October.
Betfair announced earlier in the week that they are planning on selling shares at a range of 11-14 GBP (about $17.50 - $22.35 USD), which will end up valuing the company at between 1.16 billion-1.48 billion GBP ($1.85 billion - $2.36 billion USD).
Given the strong interest for the offering (the Financial Times reported that the order book for the deal had been covered shortly after the marketing for the deal had begun), I would expect that the offering will price at the top of its range, which means that Betfair should have a valuation north of $2 billion USD when it finally opens for trading.
Analysts have stated that the demand for the offering is being heightened by the "small supply of Betfair shares" that are being marketed to investors. Betfair is selling just 10% of the company to institutions, which is a smaller-than-usual number.
--
The major shareholders in the company, including Chairman Edward Wray, co-founder Andrew Black and Softbank, will see their stakes in the firm valued at several hundred million pounds once the company officially goes public.
Source: FT.com -
Betfair Bankers Say IPO Is Covered
--
Filed Under:
Other Poker News