Definition of Mystery Bounty Tournament
What does the term "Mystery Bounty" mean as it applies to the World Series of Poker? What is the "Mystery Bounty" event?
The World Series of Poker made a new addition to their list of tournaments in 2020 when they unveiled their $1,500 "Mystery Bounty" No Limit Hold'em tournament.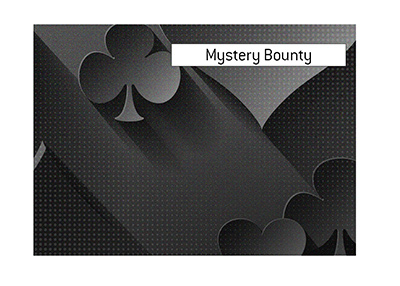 This is a standard "Bounty" tournament with a twist - there will be 100 "mystery bounties", given out randomly, that will have a value of between $2,500 and $250,000.
The rest of the bounties will have a value of $100.
There will be a total of $1,000,000 in "mystery bounties" given out - here is how the 100 "mystery bounties" will be distributed:
$250,000 - 1 Bounty
$100,000 - 3 Bounties
$25,000 - 6 Bounties
$10,000 - 10 Bounties
$2,500 - 80 Bounties
The remainder of the bounties will be $100. Any additional money will be distributed in the standard fashion (15% of field size).
Again - these "mystery bounties" are distributed randomly, so you could technically earn yourself $250,000 in the first few minutes of play on Day 1 of the event.
--
Recent Articles That Include The Term
Mystery Bounty Tournament
:
Still Crushing: Phil Ivey Continues To Dominate
Back to the -
Poker Dictionary