$860,000 in Profits For "JayP-AA" in 2015
Published on April 8th, 2015 8:35 am EST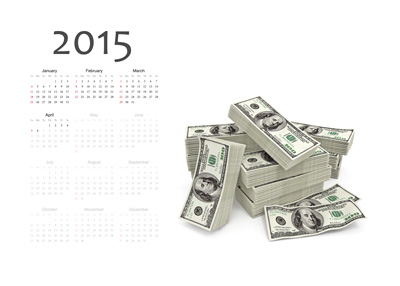 According to HighStakesDB.com (link below), the winningest online cash game player through April 6th is "JayP-AA" with a total profit of $859,105 over 31,212 tracked hands.
Thanks to a recent surge, "JayP-AA" has moved past "bbvisbadforme" and "Ilari FIN" (aka "Ziigmund") on the online cash game leaderboard. Here are the most profitable players so far this year:
"JayP-AA", $859,105
"bbvisbadforme", $845,050
"Ilari FIN", $781,248
"Crazy Elior", $404,560
"punting-peddler", $340,922
Other familiar accounts that have banked profits so far this year include "Sauce123" ($199,242), "MrSweets28" ($145,644) and "luvtheWNBA" ($116,681).
-
Fans of Phil Ivey and Viktor Blom won't be happy to hear that their heroes have both gotten off to rocky starts in 2015.
Ivey, who remains the all-time winningest online cash game player (HighStakesDB has his estimated lifetime profits at over $19 million), has dropped over $1.5 million to start the year. Ivey, since switching to the "Polarizing" alias on Full Tilt Poker, seems to have lost some of his mojo.
Viktor "Isildur1" Blom, formerly a sponsored player on both Full Tilt Poker and Pokerstars, has also not had a good run to start 2015, as he has dropped an estimated $673,169 over 37,190 tracked hands.
Here is the full list of the biggest online cash game losers to start the year:
"Polarizing", -$1,513,973
"Isildur1", -$673,169
"Sanlker", -$419,265
"OMGClayAiken", -$390,771
"Patriktortonius", -$317,274
-
Source:
HighStakesDB.com
--
Filed Under:
Cash Games