Esfandiari Eliminated After Reportedly Urinating Into Cup at Table
Published on January 11th, 2016 10:42 am EST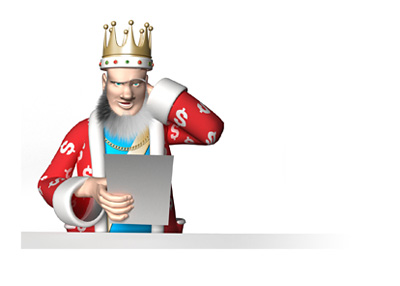 Day 2 of the PCA (Pokerstars Caribbean Adventure) main event took place on Sunday.
There were a number of stories to talk about by the conclusion of the day, including the fact that Leonardo Pires finished as the chip leader or that Daniel Negreanu was eliminated from the tournament.
The event that had everybody talking, however, was the disqualification of Antonio Esfandiari from the tournament. Disqualifications from major poker tournaments are pretty rare, and disqualifications involving one of the biggest names in the poker world are even more rare.
The genesis of Esfandiari's elimination was a prop bet that he had made with Bill Perkins.
According to the terms of the bet, Esfandiari was required to lunge everywhere that he moved over the course of a full 48 hours. So, if Esfandiari decided to go to dinner at a nearby restaurant, he would be required to do full lunges until he arrived at his destination.
After lunging everywhere, Esfandiari was reportedly in a great deal of pain and in danger of losing the bet. So, instead of walking to the bathroom during a break in the main event, Esfandiari reportedly elected to urinate into a cup at the table instead. Esfandiari said that the move seemed funny at the time, though tournament officials thought otherwise and bounced the "Magician" from the event. At the time of his disqualification, Esfandiari had approximately 100k in chips and seemed in good shape to move on to Day 3 of the event.
-
In an interview with Pokernews.com after his disqualification, Esfandiari called his actions "childish":
-
200 players will return on Day 3 of the PCA main event, which gets underway at noon local time on Monday afternoon.
--
Filed Under:
Tournament Results