Phil Hellmuth, Daniel Cates, Doug Polk and Frank Kassela To Battle For $200,000 Prize
Published on July 27th, 2017 1:52 pm EST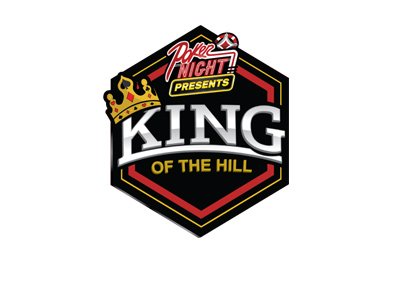 Poker Night in America has announced a $50,000 "King of the Hill" heads-up tournament that will feature four men - Doug Polk, Phil Hellmuth, Daniel Cates and Frank Kassela.
The event, which will run from August 22-23 and require the four players to put up their own $50,000, will be streamed on Twitch.tv/PokerNightTV and broadcast on the CBS Sports Network.
The Rivers Casino in Schenectady, New York will be playing host to the event.
Here is the match schedule:
August 22nd
Round 1
Starts at 3 pm EST
Stream starts at 3:30 pm EST
Round 2
Starts at 8 pm EST
Stream starts at 8:30 pm EST
August 23rd
Final Match
Starts at 5 pm EST
Stream starts at 5:30 pm EST
*note: the first round match-ups haven't been announced as of yet.
-
The winner of the "King of the Hill" competition will walk away with $200,000.
Source: PokerNight.com -
King of the Hill
--
Filed Under:
Poker on Television