"Nilsef" Takes Down WCOOP-10-H and WCOOP-07-H In Same Day
Published on September 7th, 2018 2:10 am EST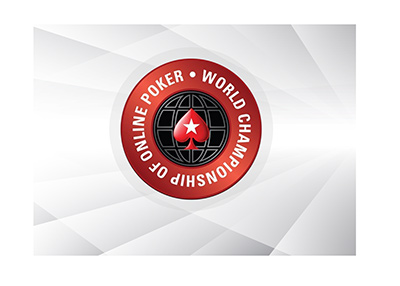 Many online poker players dream of the day when they can take down a WCOOP (World Championship of Online Poker) event.
For German player "Nilsef", that dream took place twice in one day.
Early in the morning on September 4th, "Nilsef" took down WCOOP-10-H Win the Button for $74,459.48.
After some celebration and sleep, "Nilself" sat back down at his computer and took down WCOOP-07-H roughly 18 hours later, pocketing $41,878.15 in the process.
"Nilsef", who has been crushing on Pokerstars for years, has now accomplished something that nobody else has, as he is the first ever player to win two WCOOP titles in the same day.
Not only do you need to be an immensely talented player to pull off this feat, though you also need a tremendous amount of endurance, as Nilsef's incredibly lucrative day of poker included 14 hours+ of play against some of the best poker players in the world.
-
With the two titles from "Nilsef", Germany is now leading the "WCOOP 2018 titles by country" race over the likes of Brazil and Russia.
A total of 27 events have now been completed, with a total of $10,862,795 having been paid out.
--
Filed Under:
Tournament Results