Published on August 30th, 2007 7:25 pm EST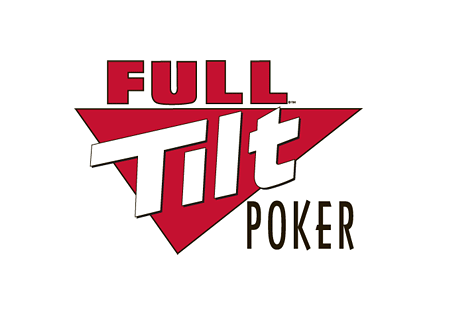 CryMeaRiver8 has burst onto the scene on Full Tilt Poker, seemingly coming out of nowhere to dominate some of the nosebleed games on the site.
This has led many to speculate as to the identity of CryMeaRiver8.
Many have speculated that this is the new account of Patrik Antonius on Full Tilt Poker.
Luigi66369 (Patrik Antonius's previous account on Full Tilt Poker) has been MIA as of late.
Considering that Full Tilt Poker offers some of the highest games around, it would seem strange that Antonius would be missing from the games for so long, especially considering the fact that he is travelling playing live poker tournaments right now.
Antonius has stated in the past that he logs some of his longest sessions when he is on the road in his hotel room.
Full Tilt Poker also allows nosebleed players to play under more than one account, so they may have allowed Antonius a different account, for whatever reason.
Given the player's level of aggression, and given the games that he has been playing (high limit PLO, HORSE), it would seem to us that there is a good chance that this is Antonius, though nothing has been confirmed.
--
Filed Under:
Cash Games
|
Players In The News