Match Between Galfond and "VeniVidi" Set To Continue
Published on February 29th, 2020 11:43 am EST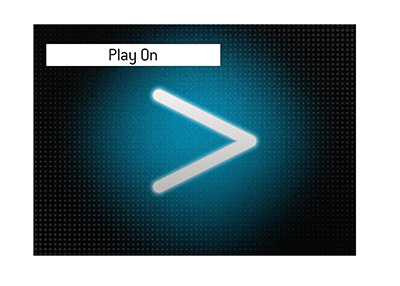 In a somewhat surprising turn of events, Phil Galfond has elected to continue his "Galfond Challenge" match against "VeniVidi".
The match is set to resume on March 4th, and will be streamed on Twitch.tv.
After getting absolutely pummelled to start the first "Galfond Challenge", Phil elected to pause the match in order to reflect on whether or not he wanted to continue. At the time, Galfond sounded frustrated and down on himself, and there were many who felt as though he would throw in the towel against "VeniVidi" and move onto the next contest.
In order to pause the match, Galfond agreed to pay daily penalties of a few thousands Euros per session.
-
After a few weeks of reflection, Phil Galfond has elected to continue the match.
9,927 of the 25,000 hands have been played, and here is how things currently stand:
Phil Galfond, -€900,240.17
"VeniVidi", +€900,240.17
If Galfond loses the match, he must pay "VeniVidi" an additional €200,000.
If "VeniVidi" loses the match, he may pay Galfond an additional €100,000.
-
PokerShares isn't confident that Galfond will be able to turn things around in the match.
In fact, here is a current line that they have set on the rest of the match:
Phil Galfond Loses Less than €900k or Wins, 2.91
VeniVidi1993 Wins More Than €900k, 1.42
So, PokerShares clearly thinks that Galfond will not only be unable to come back in the match, but he is also the underdog to gain any ground from this point.
-
After a multi-year absence from high stakes poker, Galfond quickly dropped €900,000 in less than 10,000 hands.
Can he turn things around?
--
Filed Under:
Cash Games