Galfond vs ActionFreak To Begin on April 27th
Published on April 18th, 2020 1:27 pm EST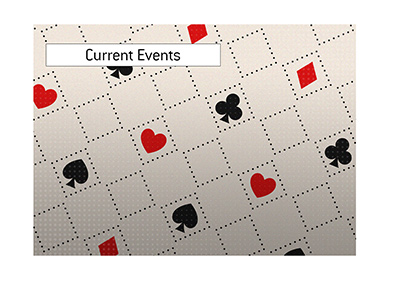 partypoker's POWERFEST series continues to keep going, and going, and going.
Earlier today, partypoker announced that the current POWERFEST series, which began on Sunday, March 15th, will now run until Sunday, May 3rd.
The twist? The most recently added events will require that the player's real names be shown at the table.
Many people enjoyed the fact that the Irish Online Poker and Poker Masters Online featured all of the player's real names. To some, this made the experience feel even more authentic.
partypoker listened to this feedback and made the most recently added events of POWERFEST adhere to the same guidelines - if you want to play, you will need to be OK with the site showing your real name at the table.
The full POWERFEST schedule can be viewed on partypoker's web site.
-
In another piece of news, the third "Galfond Challenge" will be beginning on April 27th.
This Challenge will feature Phil Galfond against "ActionFreak", and will be played at €150/€300.
The Challenge will begin at 3 pm UTC, where the two players will play five hours per day, five days per week.
In a sign of the respect that Galfond gives ActionFreak's game, the side bet will be at even money odds. If Galfond loses the 15,000 hand Challenge, he will need to send ActionFreak €150,000. If ActionFreak loses, he must send Galfond €150,000.
-
What about the Challenge with Bill Perkins?
It seems as though scheduling could be an issue, as Perkins seems to be quite a busy guy who is frequently traveling. The second Galfond Challenge may take a long, long time to complete.
--
Filed Under:
Cash Games